The Sonic Ensemble is a collection of sonic objects that recreate sonic effects such as the Doppler effect to further push how we can use the sonic environment as a compositional tool.
By turning simple sonic phenomena into tangible experiences, I hope to help people gain a greater understanding of these effects, leading to a renewed interest in our sonic environment, which I believe is critical in order to counter complex issues such as noise pollution.
This method of research has been boosted by collaborations and performances together with musicians from the Royal College of Music, including composer Lara Poe, thus investigating ways where these sonic effects may be used by composers as a tool for contemporary composition.
Performances using the Doppler Machine together with microphones, creating interesting feedback compositions, have so far been held at venues including the RA, the Truman Brewery and the Tate Modern (together with Hackoustic). For an up-to date list of performances, please see: www.sonicensemble.com.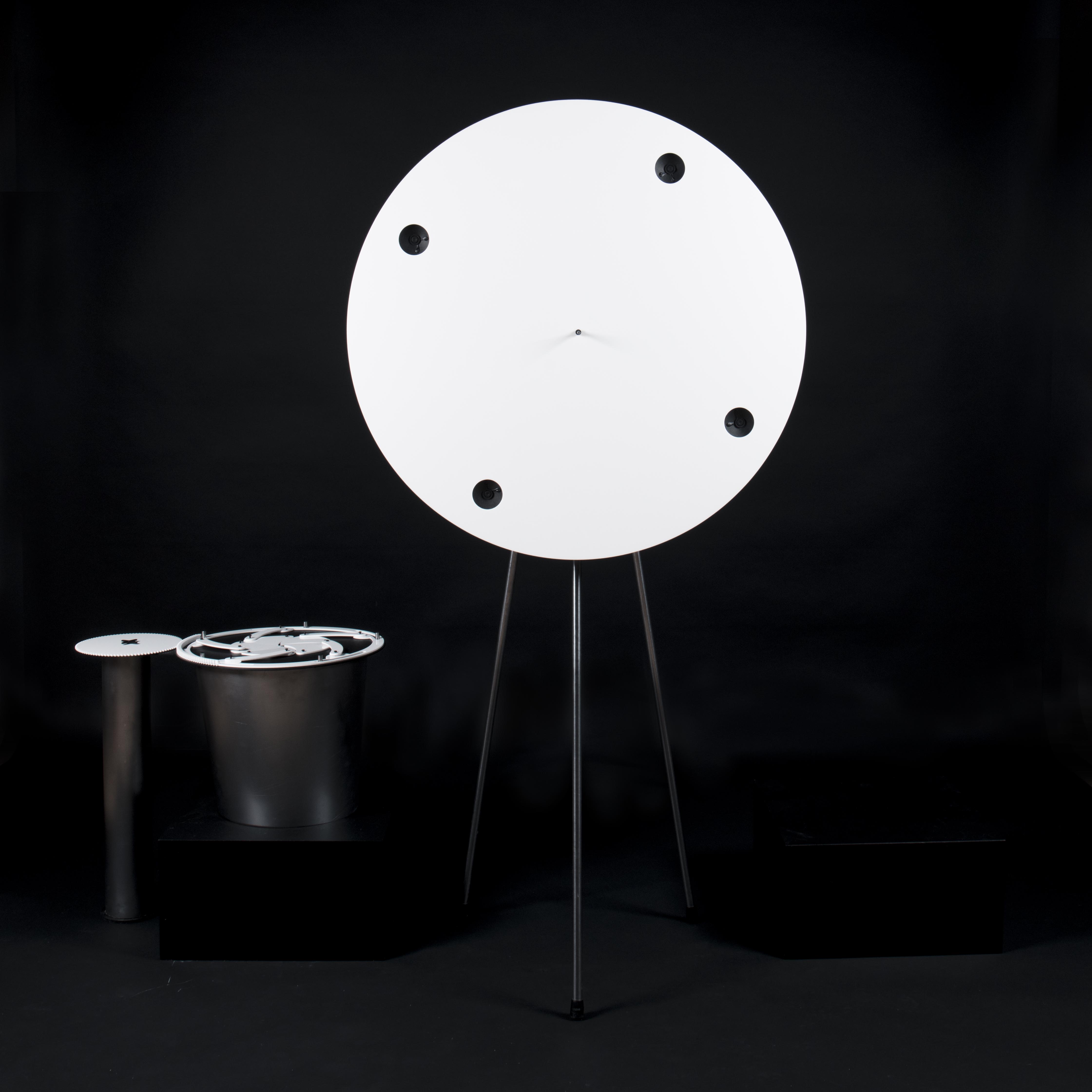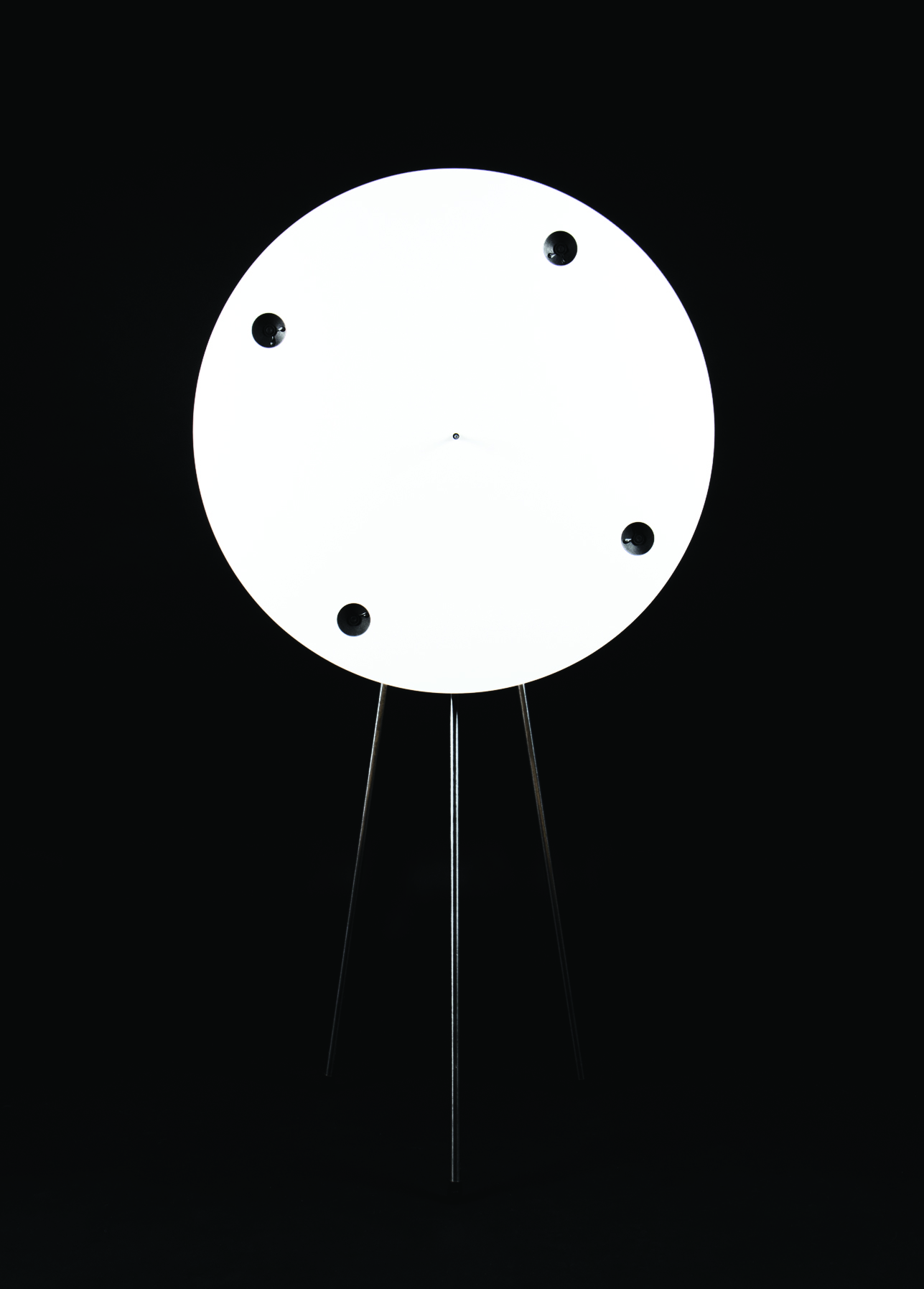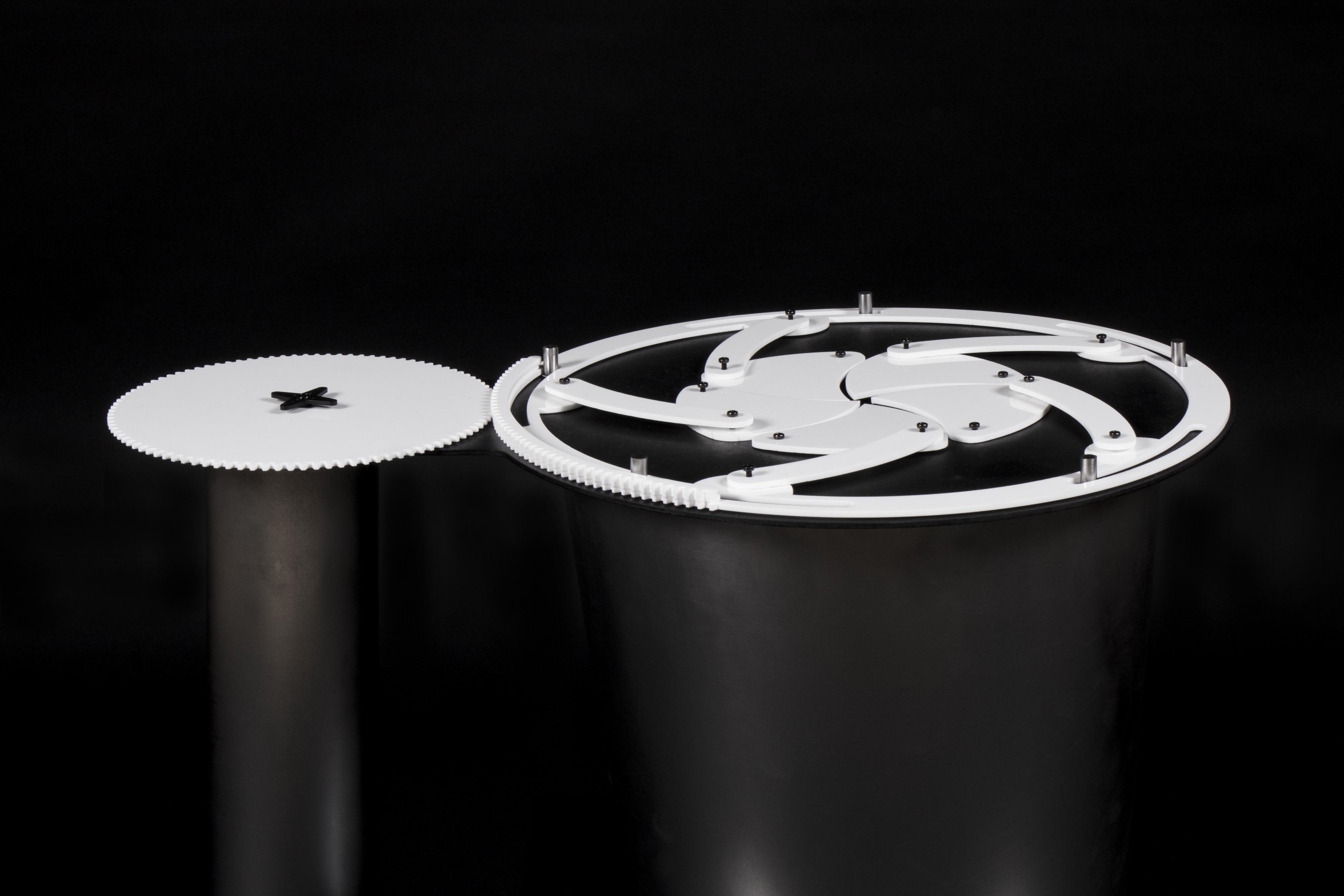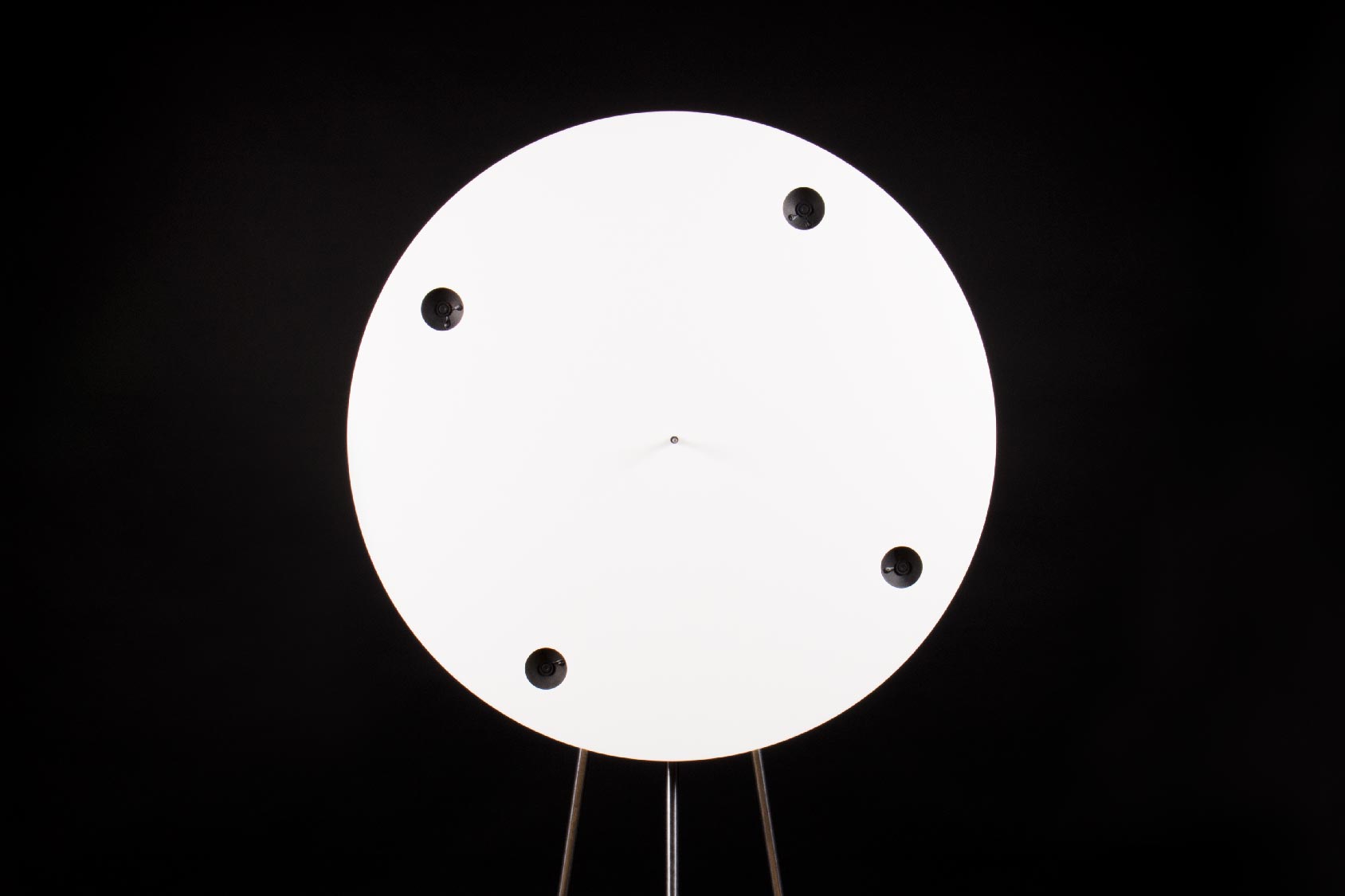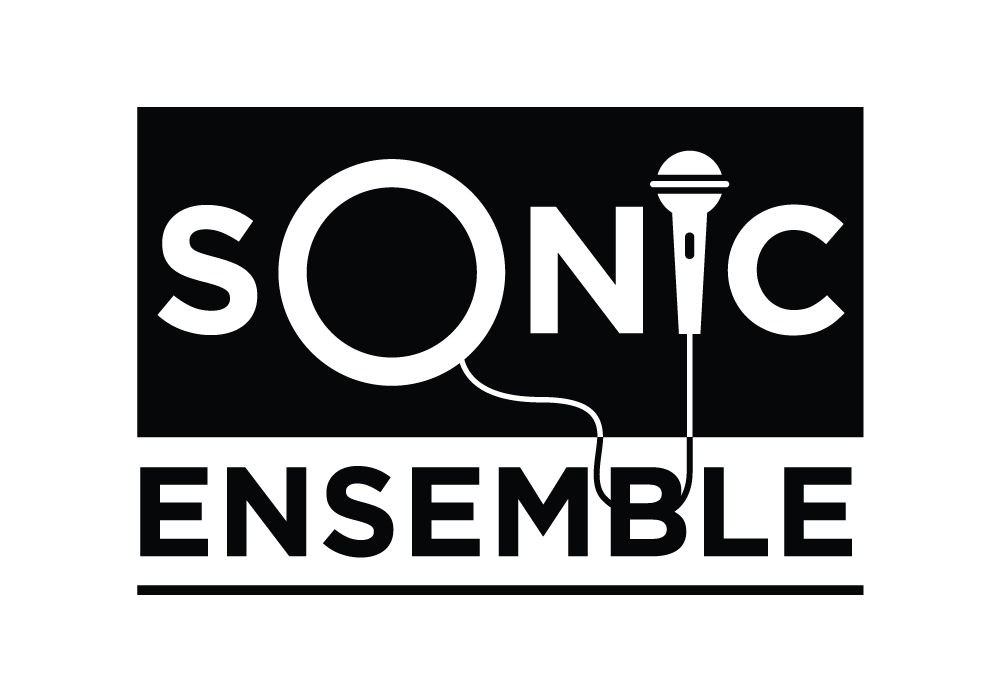 ---