In the summer of 2019 I made a series of pattern designs/illustrations for the Science Museum website, to accompany a series of articles by Science Museum curators Sophie Waring and Rupert Cole.
The patterns were inspired by the work of British crystallographers such as Helen Megaw and Dorothy Perkin, who had led the Festival Pattern Group in the early 50s, producing a bold series of patterns used across the Festival of Britain after the Second World War.
The bulk of the patterns I created used a specific molecule relating to the article in question (such as mauveine, for the story on colour). My starting point for each molecule (with the exception of the designs for penicillin and the periodic spiral, which are based on objects) was studying diagrams of its molecular structure, and drawing this out as accurately as possible. I used specific colours for each atom, aiming to be as true as possible to the molecule itself, but placing the molecules together in ways that make the pattern as interesting as possible.
The pattern designs and their corresponding articles can be viewed/read on the Science Museum website here.
Here is also a Science Museum blog post with some additional information about the FPG and my illustration process.
Project Coordinator: Harriet Cash
Curators: Sophie Waring & Rupert Cole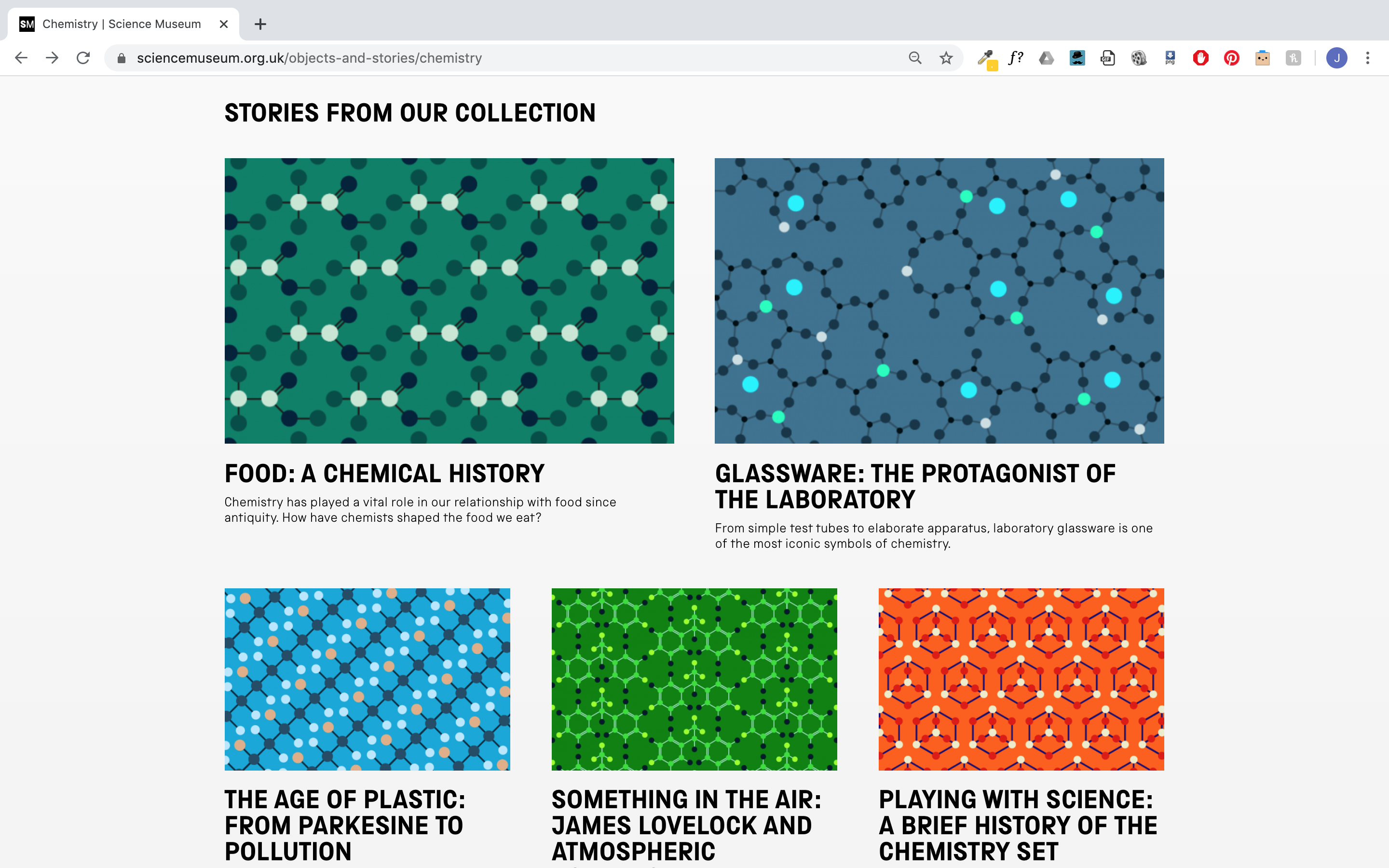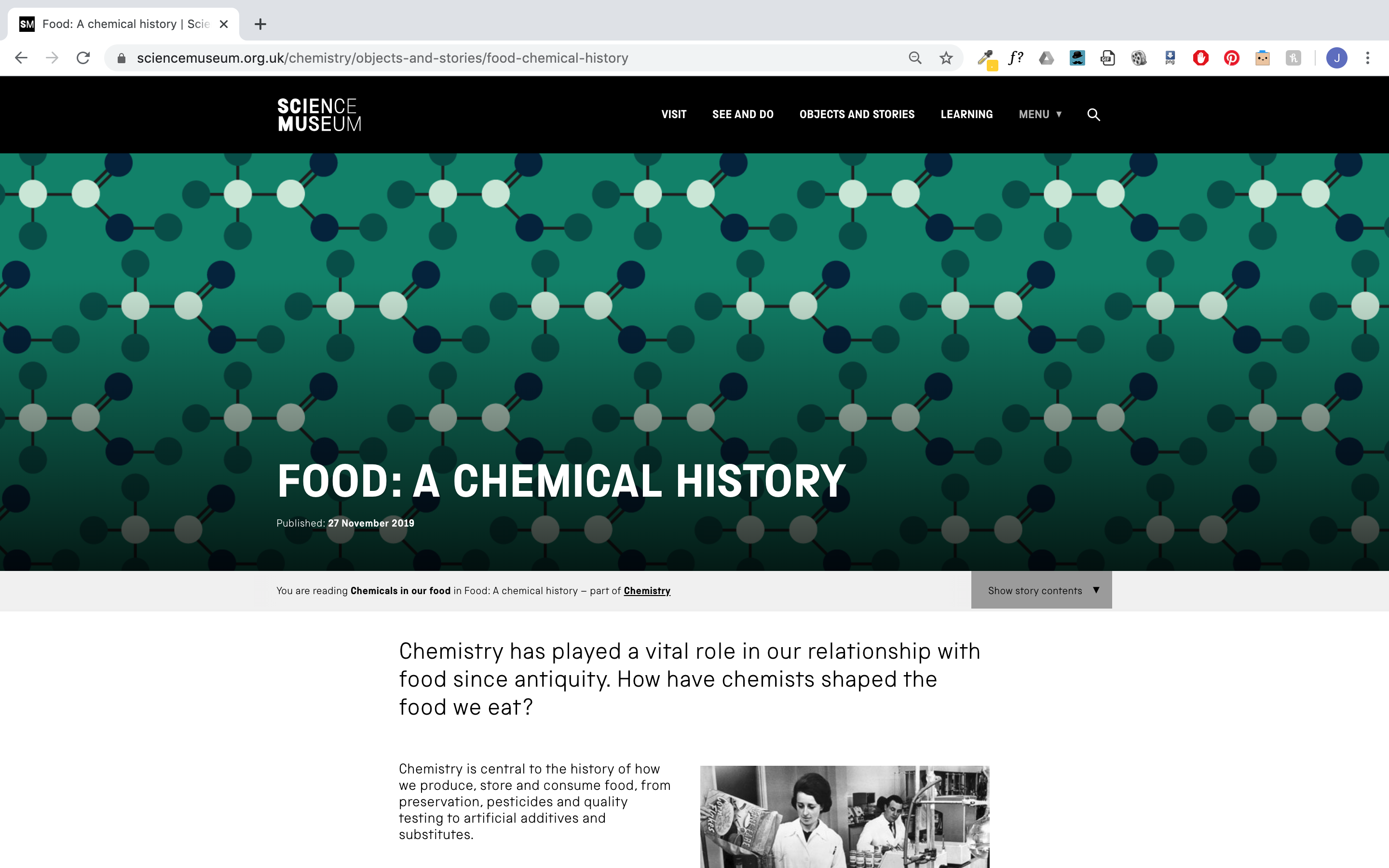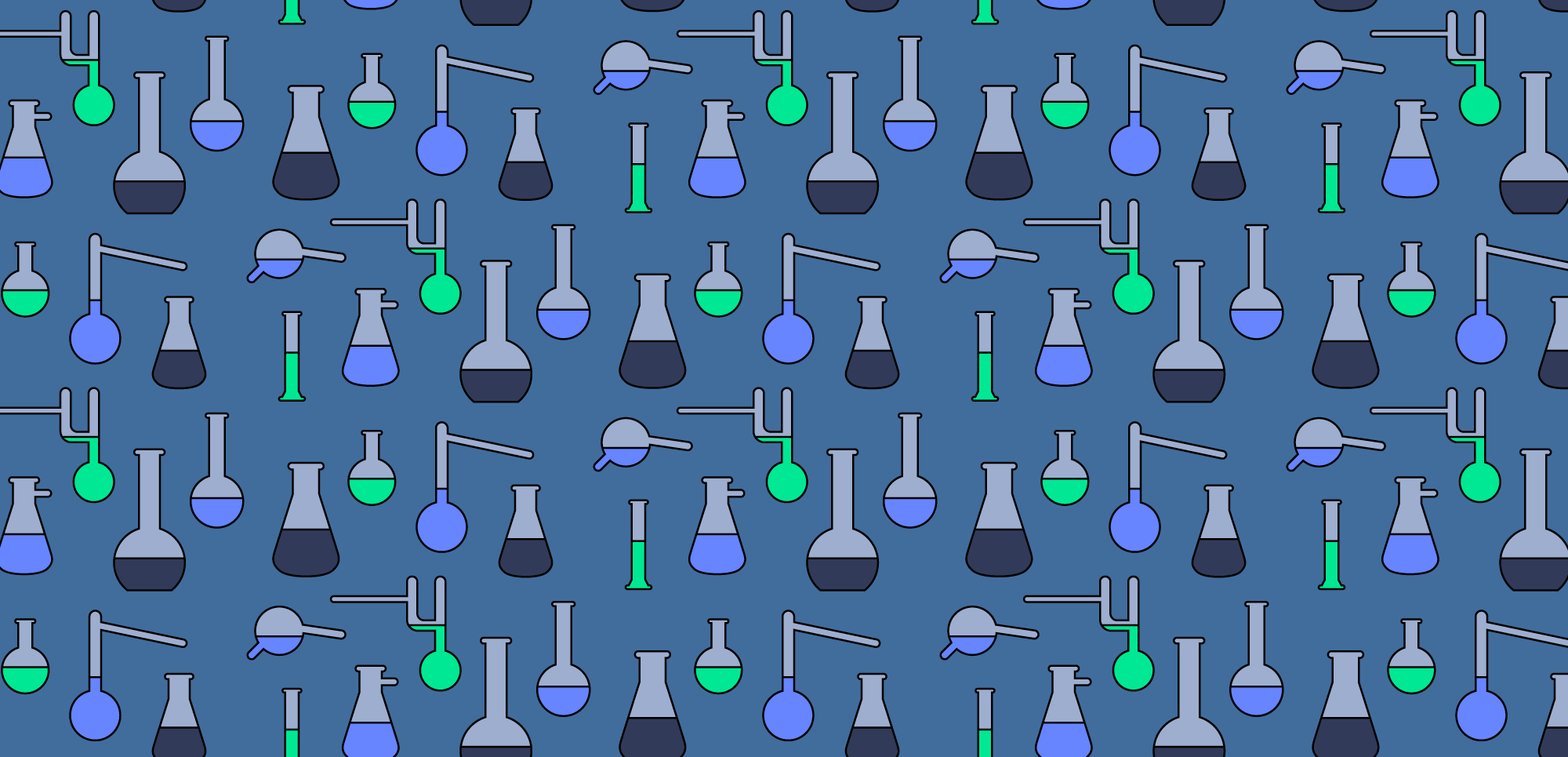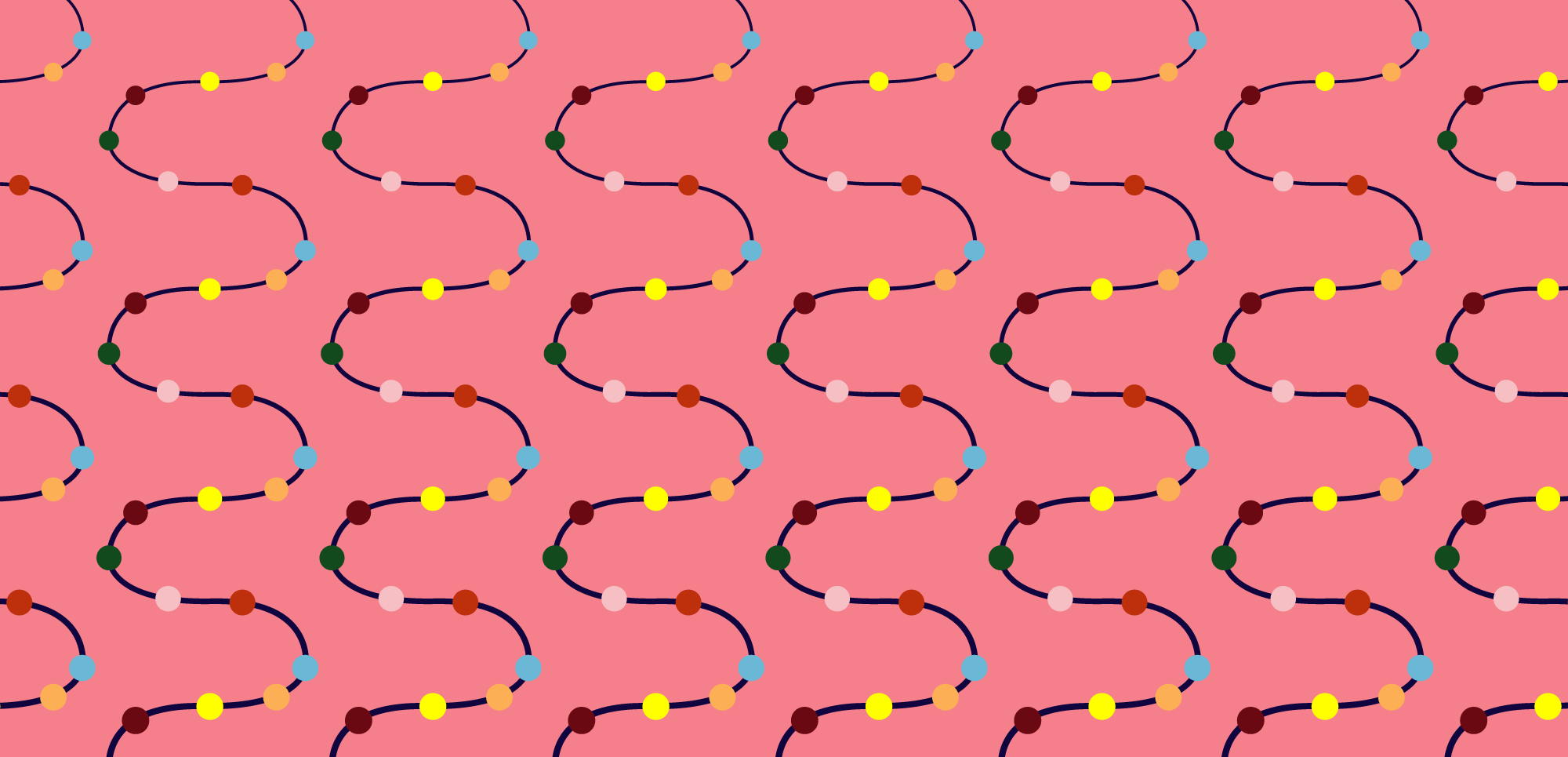 ---